Baguette - Amethyst
D:Light - L. E.
Dresstime - Jet Hematite
Elis - Amethyst, prune
Octea Lady - Jet
Octea Mini - Crystal Golden Shadow
Octea Sport - L. E. blue
Piazza - Crystal Mesh
Rock 'n' Light - L.E. black
http://luxury.rexona.ua
Swarovski - это не только синоним удивительным кристаллам. Уже не первый год компания пополняет коллекцию эксклюзивных часов.
It's when our customers tell us how many compliments they receive when they wear our jewelry.
Making you look and feel gorgeous is our joy and inspiration.
We will continue to create beautiful and affordable jewelry,
that will make women smile (and men smile at them :) ).
Check out GeliozGems.com jewelry now!
Use coupon code LIVEJOURNAL and get $10 off your purchase today.
Free shipping!
There is one thing we at GeliozGems.com hear again and again and never get tired of.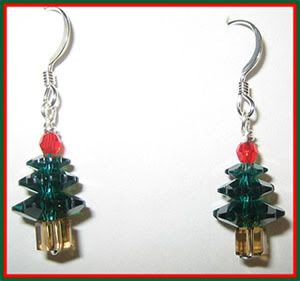 Christmas tree earrings :)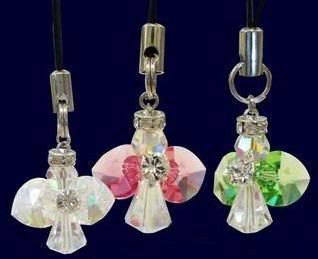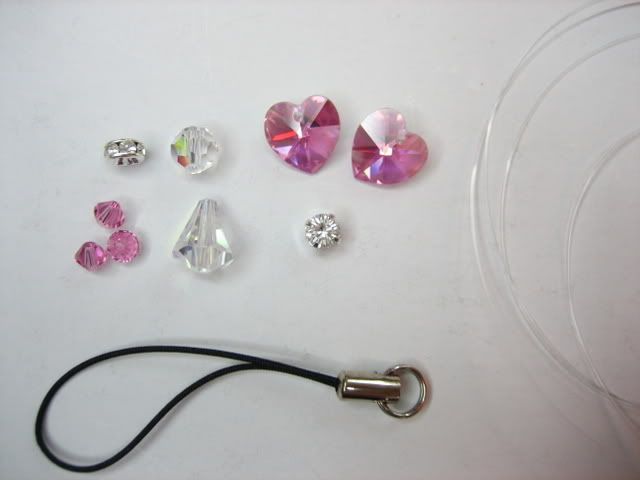 please visit my shop for more details ------> happy bombo's!

my jewelry
. They just add a gorgeous touch of sparkle to anything you make :)
So what have you made lately with Swarovski? And where do you buy your beads?
I love using Swarovski crystals as accent beads in